Thibault PICARD
Web3
Yae! is a consumer focused social media allowing users to earn cryptocurrencies by sharing their stories.
Year
2022
Role
Digital Designer
Industry
Web3/Crypto
Fields
‍Branding . UI Design
When I started working on Yae! everything had to be done. So I started with the branding to have a clear vision on how I wanted the brand to be perceived. We aimed for a light and colourful identity to break away from most of the Web3 dark and techy conventions.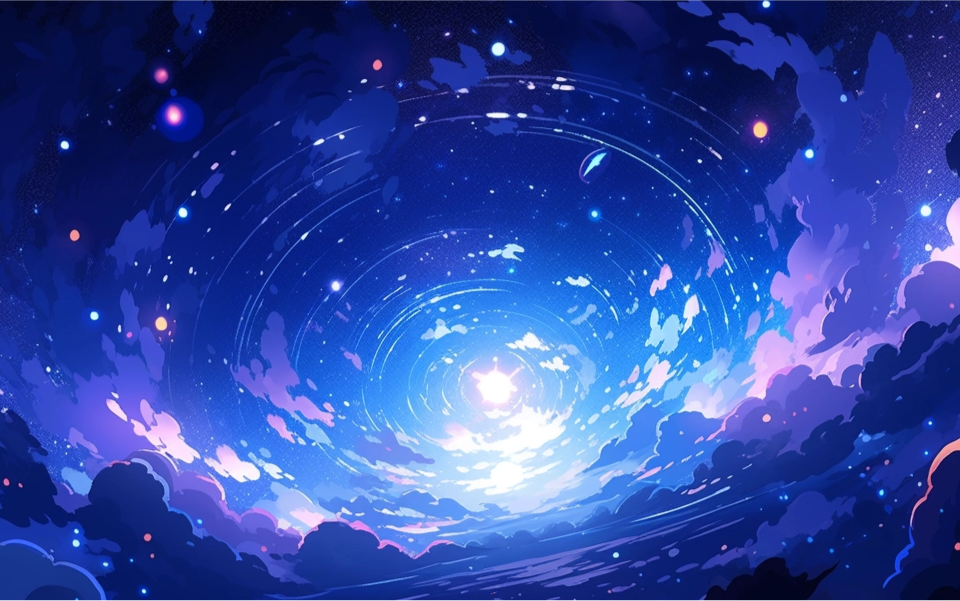 Explorations
I started to work on the branding and I had a clear vision. I wanted something that would break away from the typical energy company style. No green or blue, but just a colorful and light background. On the left was the first draft.
Differents explorations for the home page
Final look
The final look of the product was a clean and optimised UI with a touch a light colour. I kept in mind usability for the UI but at the same time I use Yae's colours and identity to help users connect with the brand.
I had a lot of fun working on this project. It was very rewarding to be able to develop an identity for a web3 brand. Even though the project faced some challenges it was an amazing opportunity to learn how to work for a startup in the crypto world.