Thibault PICARD
Haute Couture
Flower By Kenzo is an international perfume brand. I worked with them to create a promotional website for their main products.
Year
2018
Role
UI Designer
Industry
Fashion
Fields
‍Branding . UI Design
While in Paris, I worked with Kenzo, a world class brand while I was at Leonard. The challenge was to make a light and inspirational webpage to promote well Kenzo's products and to lead to their e-commerce. Conversion & Brand awareness were the two focus on this project.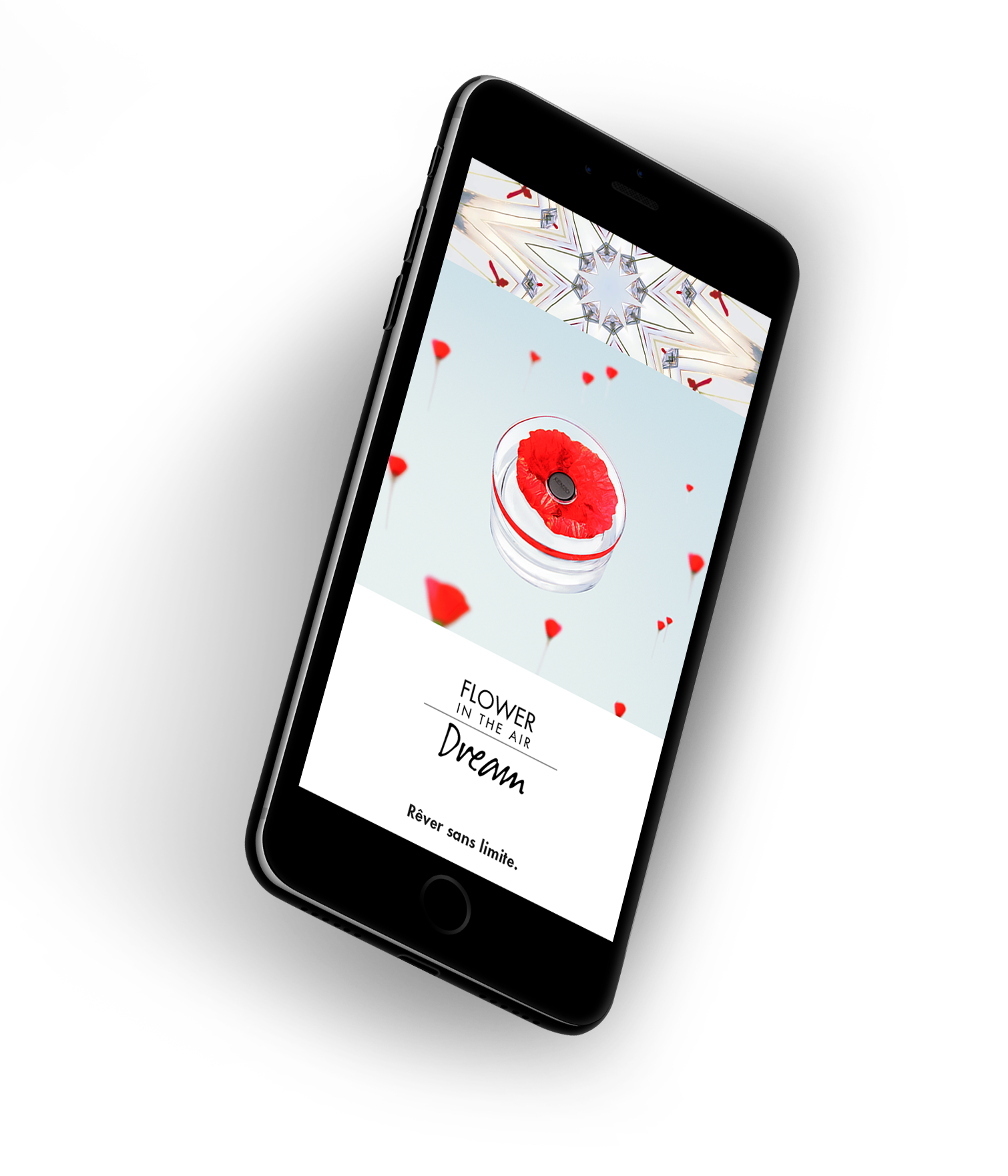 Mobile First
Most of the trafic was on mobile, so the team and I aimed to provide the smoothest experience possible on mobile devices with a optimised and effective responsive design.